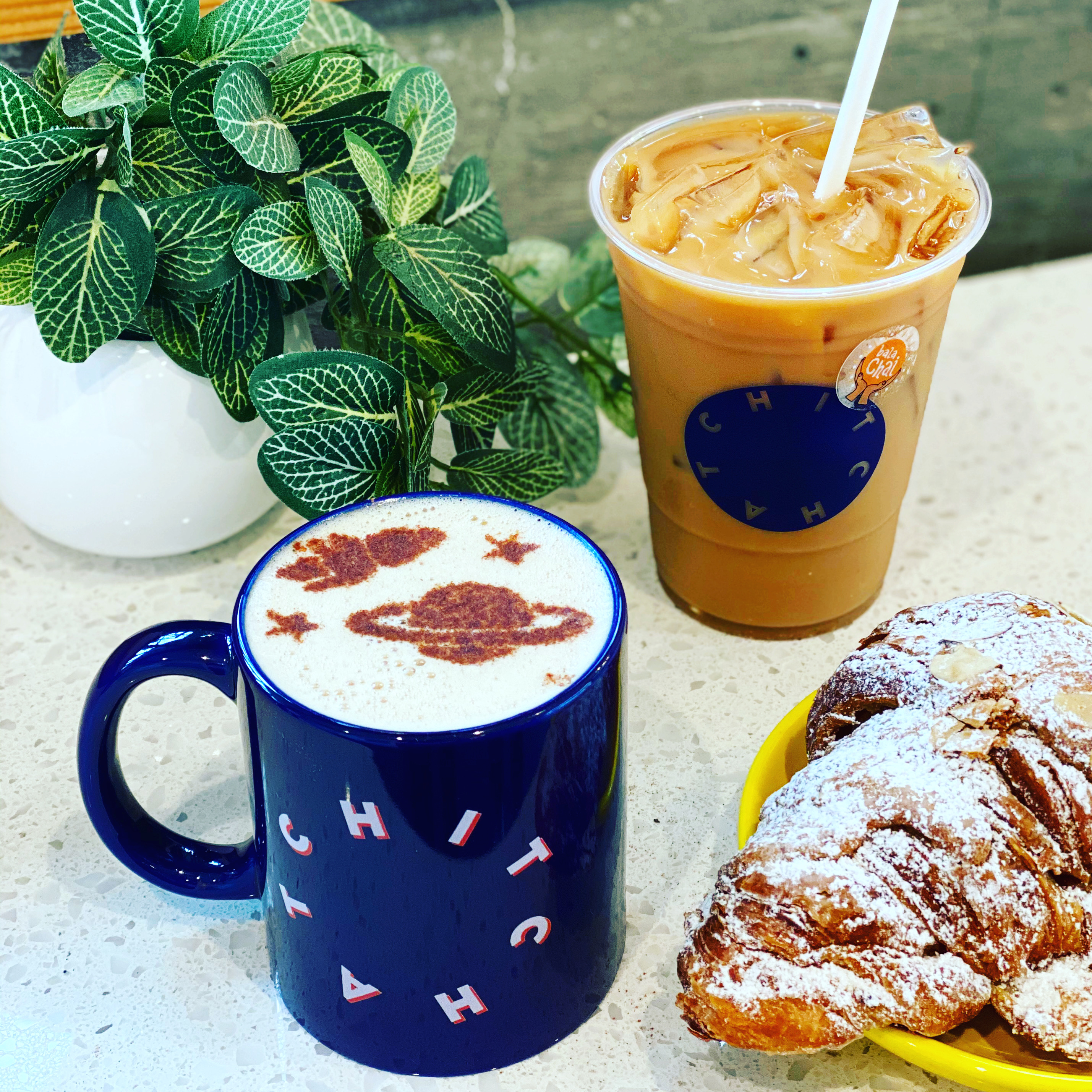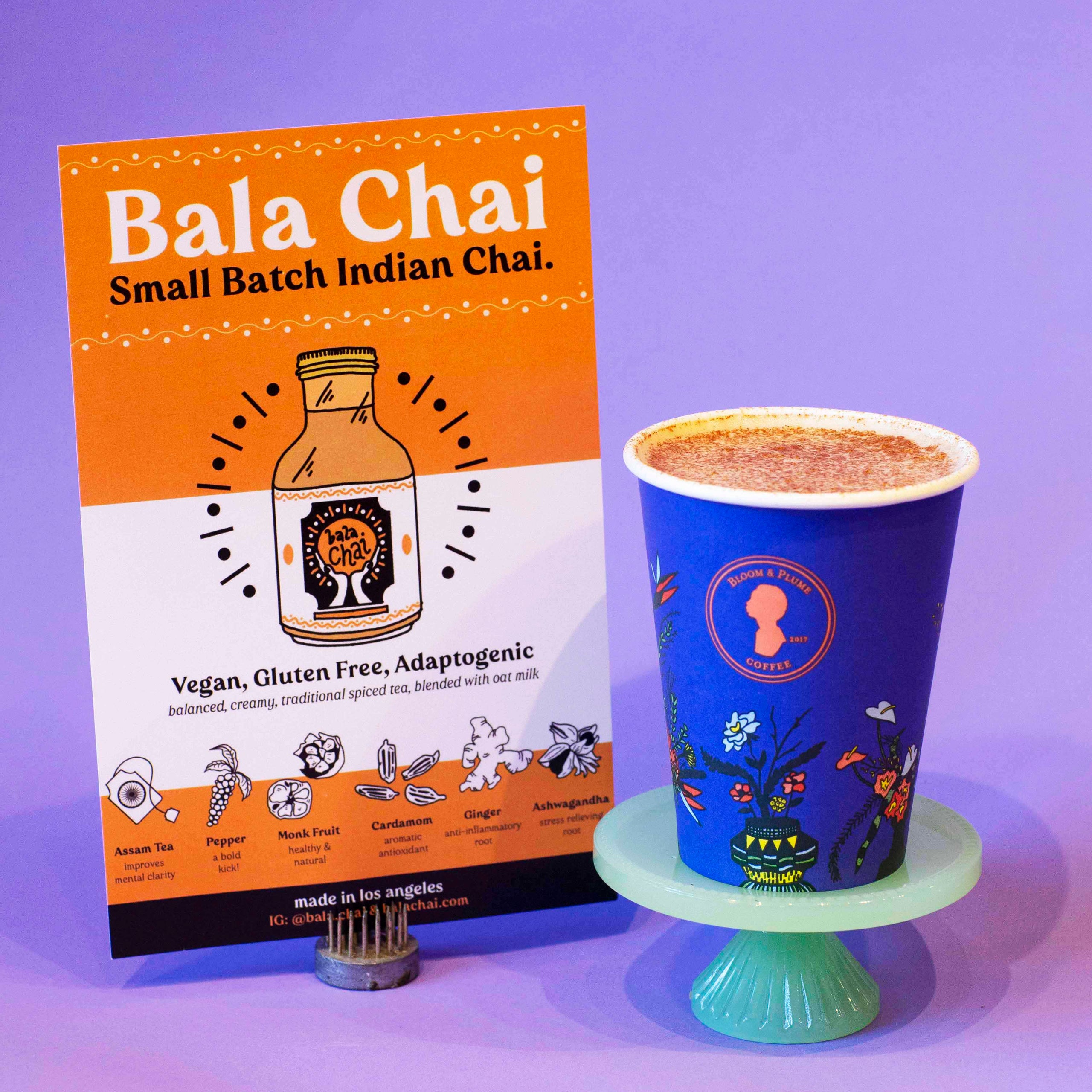 About



Bala बल (buh-la)
means "strength" in Sanskrit.
Bala chai is our modern take on the rich and complex flavors of authentic chai. We infused invigorating spices from India into a creamy oat milk base to create a delicious, power packed beverage.

We hope every sip gives you the mind-body strength you need to take on your day - and life!
—